R.O.I Capital Group has acquired Promenade at Ocala, a 241-unit multifamily asset in Ocala, Fla., for $43 million from Pensam Capital, according to documents filed with Marion County's recorder. ACRES Capital provided the buyer with $34.7 million in acquisition financing.
Initially developed as affordable housing in 1996 and 1997, the property later converted to a market-rate apartment complex. Located 3 miles southwest of downtown Ocala at 1421 SW 27th Ave., the 29-building, 315,646-square-foot property offers a range of floor plans — and 90% of units have four bedrooms.
Resident amenities include a pet park, valet trash services, two half-court basketball courts, a running track, and two swimming pools alongside a three-quarter-acre man-made lake. The property, now rebranded as The Morgan at Ocala, will soon get a fresh look: R.O.I plans to invest in on-site capital improvements to units, amenities and building exteriors in the coming years.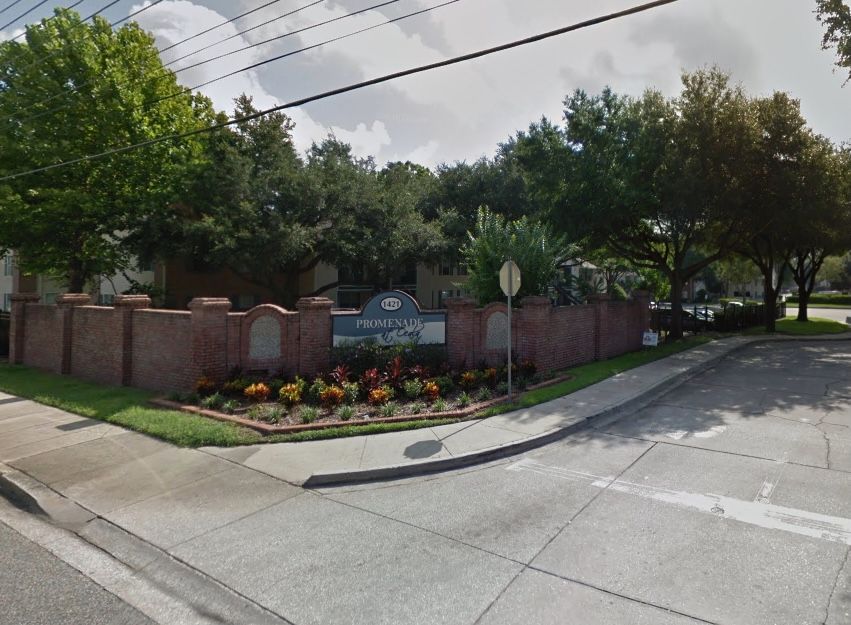 Expanding a Value-Add Portfolio
Cushman & Wakefield brokered the deal on behalf of both the buyer and seller, also arranging the acquisition financing. Executive Managing Director Nick Meoli noted that the floor plan size was a key driver in the asset's sale, given the increase in families looking for more spacious rentals with room to work from home.
The brokerage partnered with R.O.I in late 2020 on another Floridian multifamily value-add purchase: the $16.7 million acquisition of Tealwood Parke, a 108-unit property just outside Orlando. Based in Hadera, Israel, R.O.I has a 2,310-unit portfolio valued at $443 million, primarily focused on multifamily opportunities in Florida and Texas as well as retail properties in the U.K.