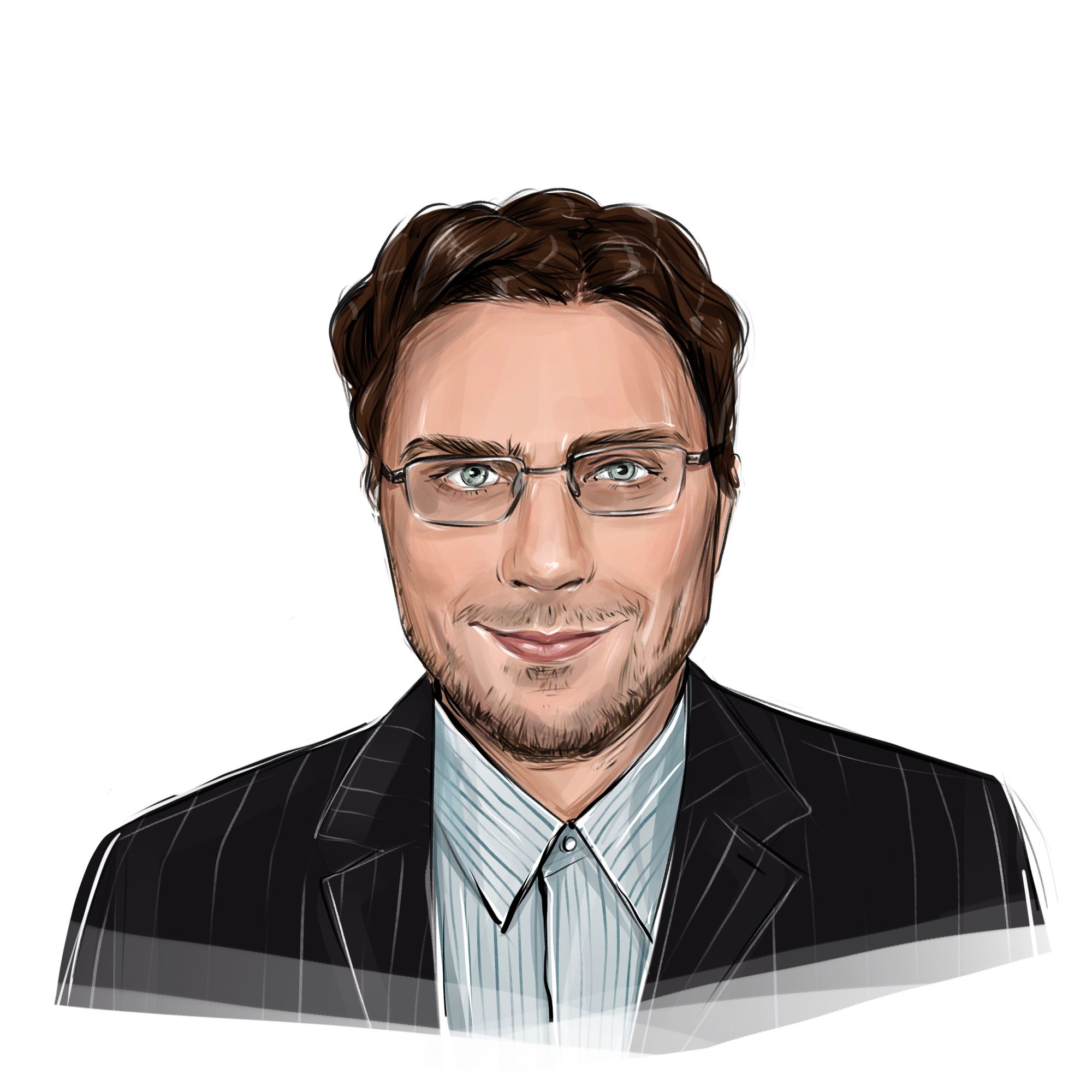 Jeff Hamann
Total 52 Posts
The 10-year, fixed-rate loan, closed through the Janover platform, covers the acquisition of 57 units in Chicago.
Bank Leumi provided the acquisition financing for the 468-bed fractured condo property.
Janover closed the 30-year, fully amortizing loan for the 14-unit community in Accord.
The Freddie Mac Small Balance Loan deal closed at an LTV ratio of 63.4% and will amortize over 30 years.
The $2.3 million Fannie Mae Small Loans financing replaces $2.1 million in existing debt on the 27-unit Anchorage multifamily property.
The newly completed, 1.2 million-square-foot mixed-use property opened in Coral Gables last year.
The $43 million development, expected to deliver in 18 months, will add 58 units to the Auburn Gresham neighborhood.