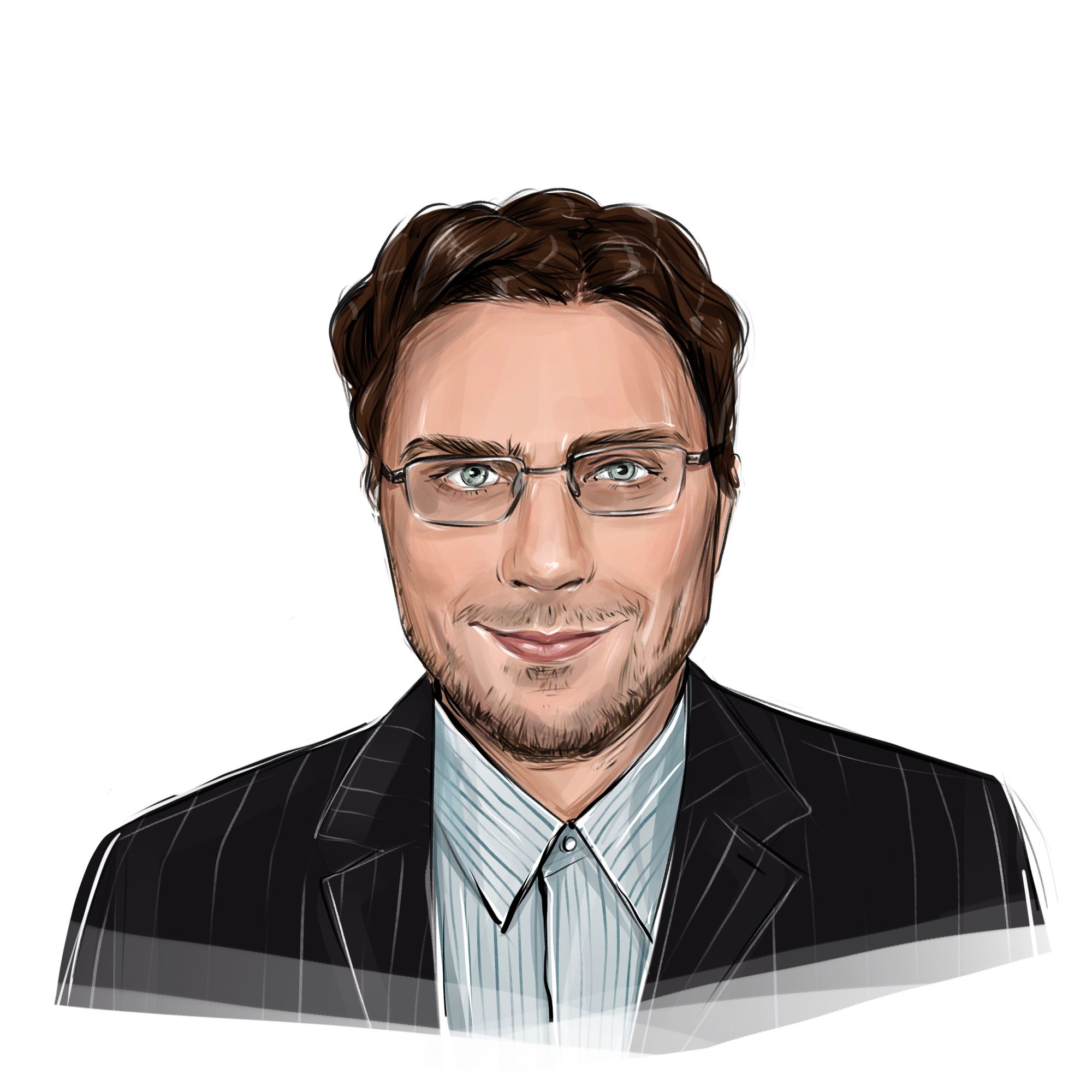 Jeff Hamann
Total 41 Posts
America's largest metropolitan area is back in the game, according to recent multifamily market reports.
Alongside strong rent growth, Denver's multifamily sector continues to draw significant capital.
The largest interest rate increase in nearly 30 years comes as a direct result of sustained, persistent inflation.
The 411-unit luxury deal closed as Phoenix's single-family rental market continues to fire on all cylinders.
The multifamily market in Missouri's largest city is alive and well, with vacancies hitting a five-year low as rent growth carries on.
The Jersey City development will rise 25 stories and take advantage of a returning commuter population.
Investment in the sector last year more than doubled the 2020 total as enrollment applications cast a strong outlook for the asset class.