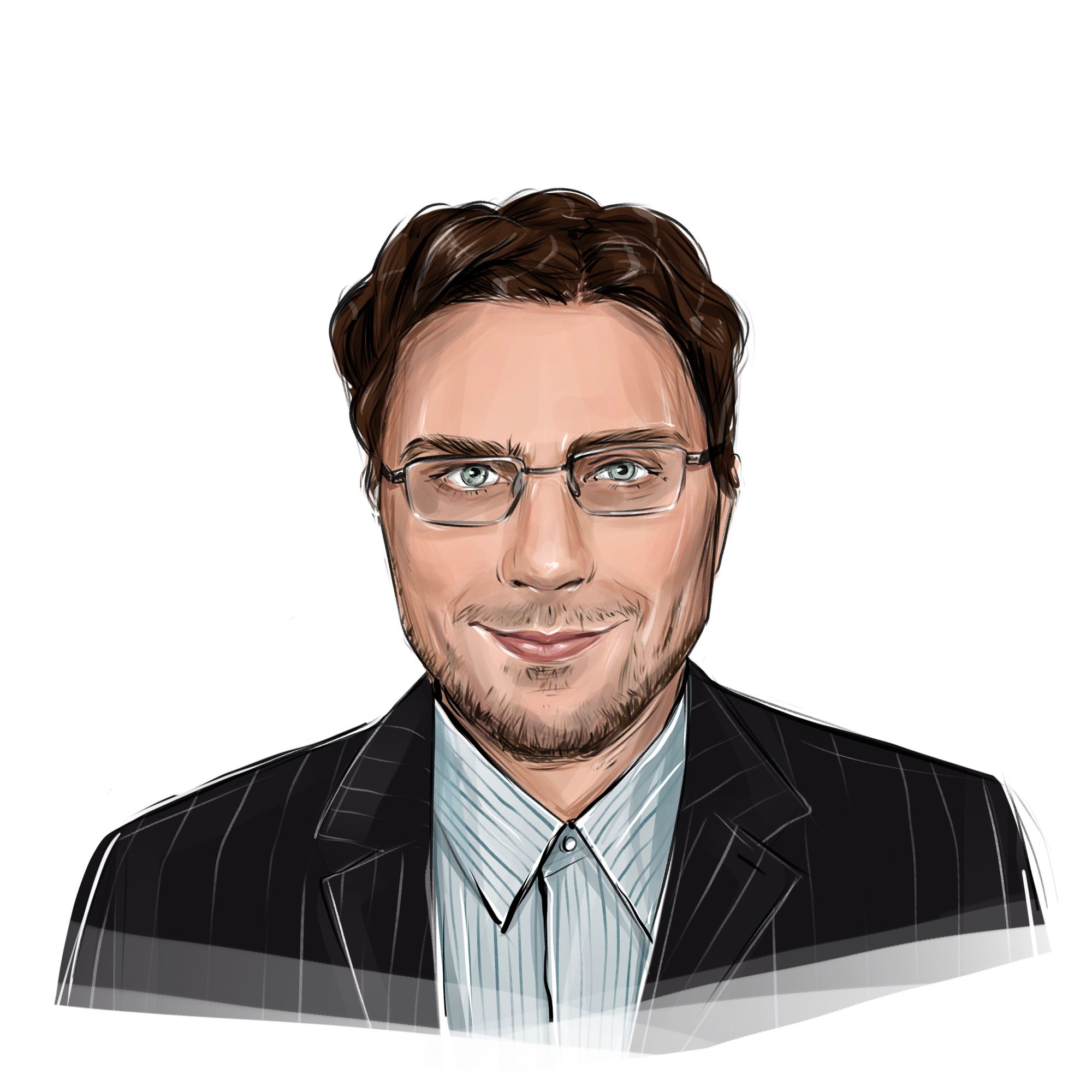 Jeff Hamann
Total 32 Posts
With a busy month behind us, we examine the three largest multi-housing transactions of April.
GVA Communities took nearly $18 million to finance the 92-unit acquisition.
The Federal Reserve's increase of 50 basis points marks the largest uptick since May 2000.
A joint venture led by Redwood Capital took a $56 million loan to cover the 375-unit property's acquisition.
Gov. Ron DeSantis' commitment to dissolving the media giant's improvement district outside Orlando could have spiraling impacts on real estate in the area.
The luxury community's 199-unit second phase delivered last year.
Onelife Senior Living will use the construction financing to develop 103 assisted living units in Springfield.