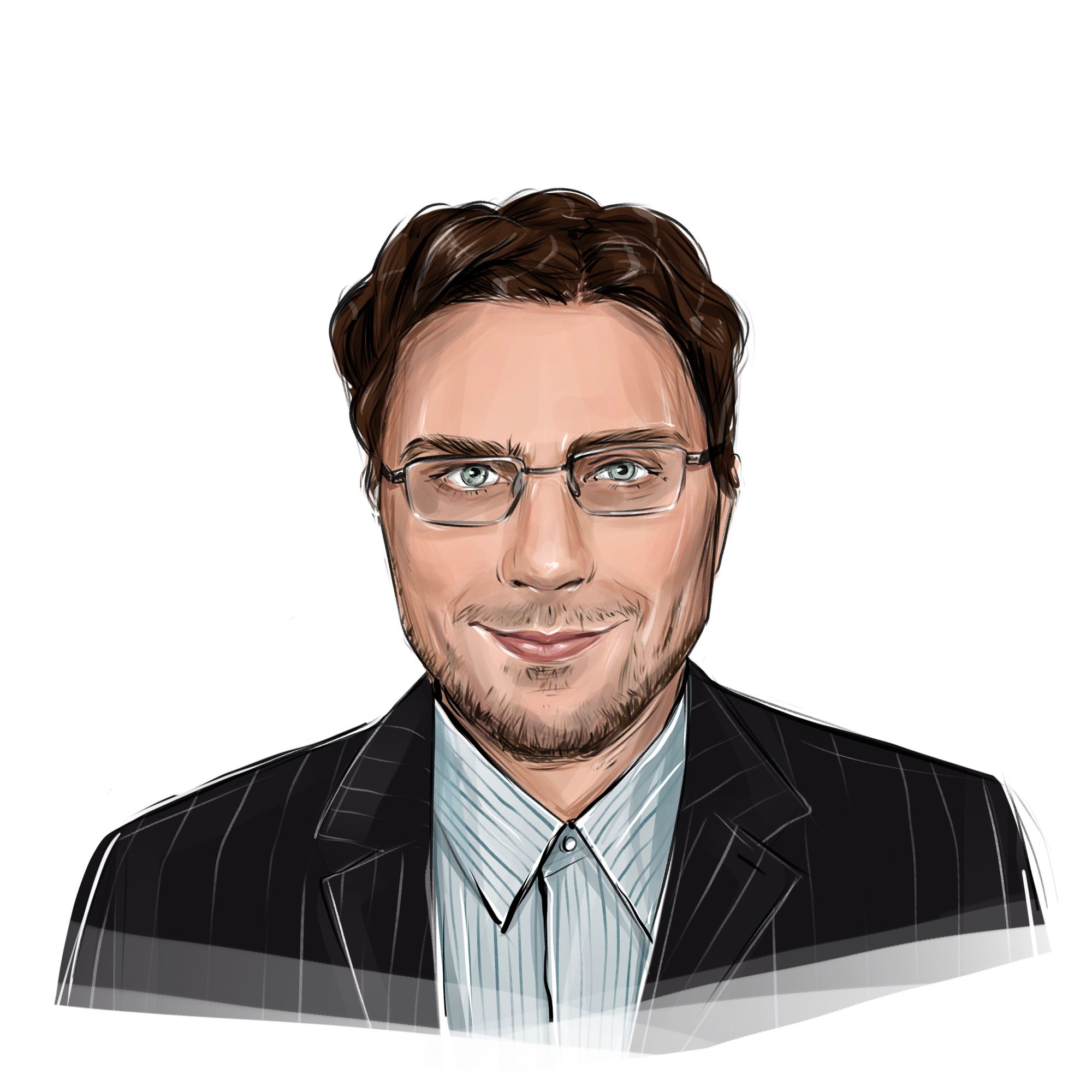 Jeff Hamann
Total 52 Posts
Despite the second increase of its kind in the past six weeks, the multifamily sector is set to continue performing.
The long-term owner of the 32-unit property received a $3.9 million Freddie Mac SBL loan.
Is San Francisco still a strong place for multifamily investment? Maybe, but some property types come with far greater risk than others.
Following a pivotal year with more than $21 billion in multifamily deals, Georgia's capital is increasingly attractive to value-add investors.
America's largest metropolitan area is back in the game, according to recent multifamily market reports.
Alongside strong rent growth, Denver's multifamily sector continues to draw significant capital.
The largest interest rate increase in nearly 30 years comes as a direct result of sustained, persistent inflation.