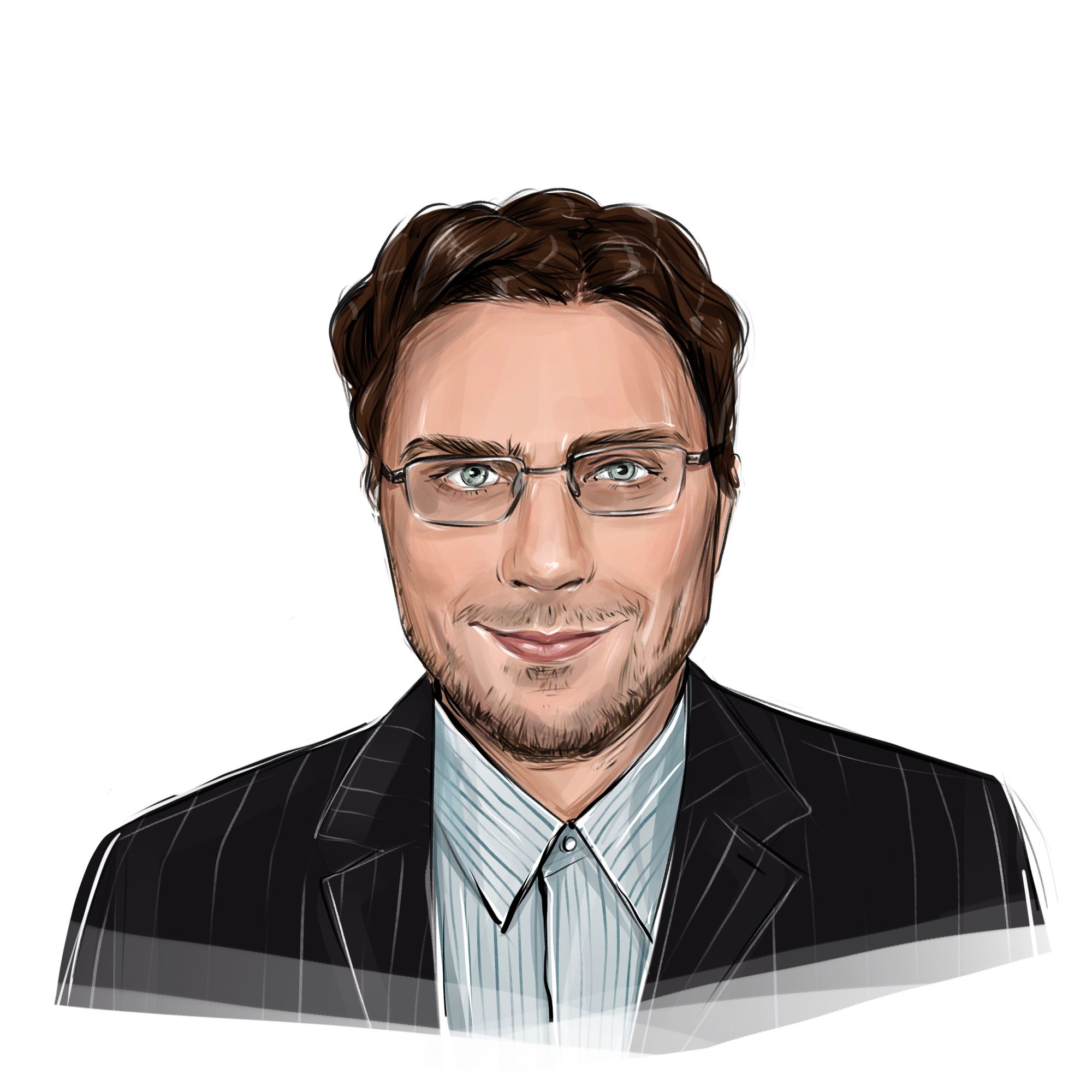 Jeff Hamann
Total 52 Posts
The 411-unit luxury deal closed as Phoenix's single-family rental market continues to fire on all cylinders.
The multifamily market in Missouri's largest city is alive and well, with vacancies hitting a five-year low as rent growth carries on.
The Jersey City development will rise 25 stories and take advantage of a returning commuter population.
Investment in the sector last year more than doubled the 2020 total as enrollment applications cast a strong outlook for the asset class.
Rincon Partners' sale of the 171-unit asset in the North Central Phoenix submarket is only the latest in a metro-wide investment boom.
While much better known for its roaring industrial market, San Bernardino and Riverside counties' multifamily sector has come into its own.
With a busy month behind us, we examine the three largest multi-housing transactions of April.