HUD's New Reform Plan Places An Increased Emphasis On Affordable Properties
This month, HUD issued a new Housing Finance Reform Plan, which was initiated by a Presidential Memorandum issued in March. In the report, HUD states that while it did provide capital to a wide swath of Americans in the aftermath of the 2008-2009 financial crisis, it believes a new direction is needed. Specifically, the organization wants to "refocus on its mission of providing housing finance support to low- and moderate-income families that cannot be fulfilled through traditional underwriting."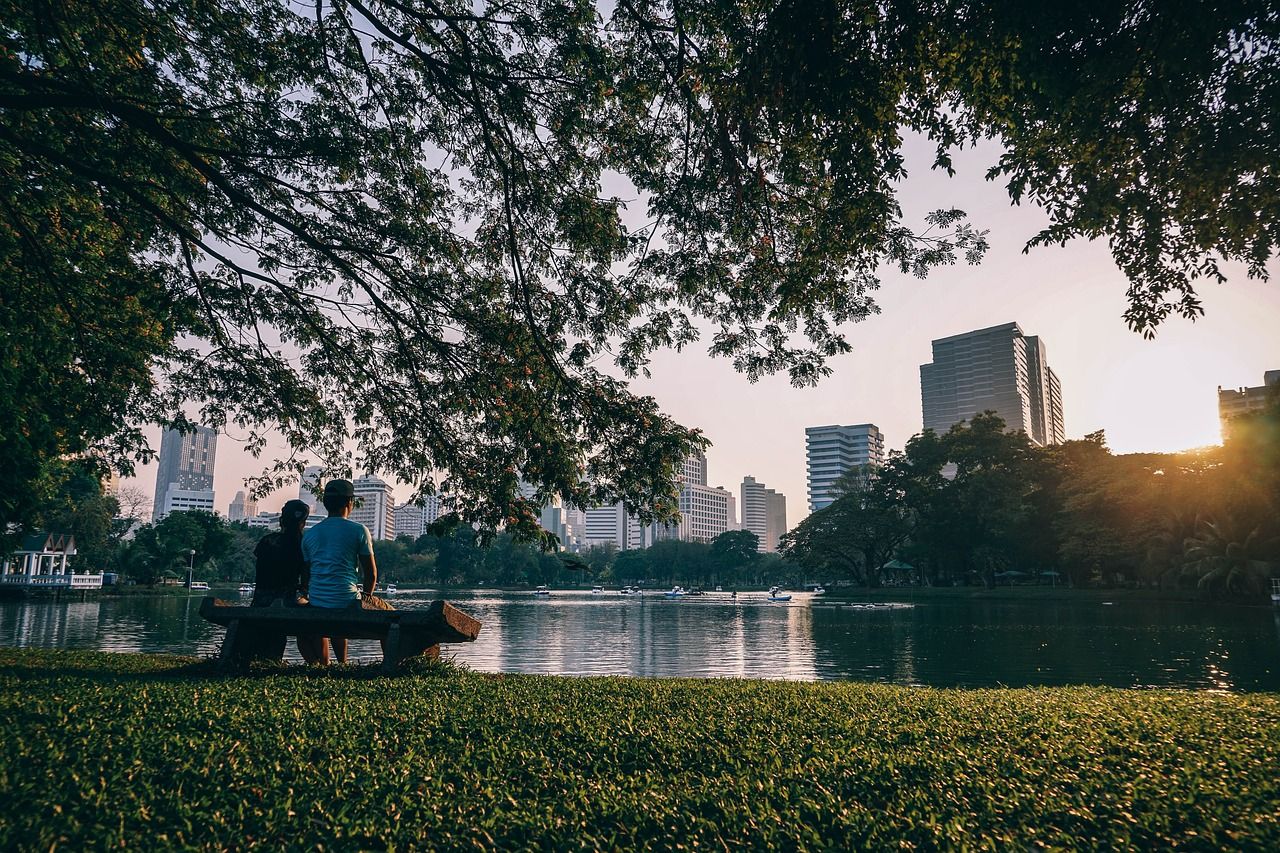 While this phrase refers specifically to single-family home loans, HUD has echoed a similar sentiment in regards to its multifamily lending programs. It believes these programs should mainly focus on financing properties in middle-markets, especially those with units that are are affordable for lower-middle-income and lower-income Americans. This is highly consistent with overall government housing finance policy, and echoes the fact that Federal Housing Finance Agency (FHFA) recently announced that 37.5% of all Fannie Mae and Freddie Mac's multifamily loans issued between Q4 2019 to Q4 2020 must be for "Mission-Driven" affordable housing.
HUD Maintains A Significant Share Of The Multifamily Lending Market
Despite all the program's successes, there seems to some concern from HUD that the FHA's multifamily loan programs may be crowding out private capital. Partially, this is because HUD's share overall share of U.S. multifamily originations is still much higher than it was before the crisis.  While FHA multifamily lending volume peaked in 2013, which saw $18.4 billion in originations, it's still quite high. In 2018, total FHA multifamily origination volume clocked in at a sizable $15.2 billion. In that same year, HUD's entire loan portfolio consisted of nearly 12,000 properties with an unpaid principal balance (UPB) of $97 billion. While HUD might not want to crowd out private capital, it still wants to support affordable housing in any way possible. One victory in that regard has been the Rental Assistance Demonstration (RAD) program, which allows properties utilizing specific HUD legacy programs to convert their properties to project-based Section 8 contracts.
Specific Policy Recommendations From HUD's 2019 Housing Finance Reform Plan
To further increase the effectiveness and impact of HUD's multifamily lending programs, the organization has proposed specific administrative and legislative reforms that it would like to see enacted over the coming months and years. Specifically, the plan suggests that HUD should:
Change its current noise regulations to allow development in areas with noise levels above 75 decibels, as it believes this might help stimulate development in urban areas, including Opportunity Zones.
Change its environmental policy to bump it's 200 unit threshold to 300 units; which may be able to increase the speed at which deals close, particularly for affordable housing.
In addition to these reforms, HUD has also recommended that Congress eliminate the current 455,000-unit cap on the department's Rental Assistance Demonstration (RAD) program, which would be able to help further expand the initiative. HUD would also like Congress to provide additional funding to allow the FHA to update its Multifamily IT systems, which could potentially help reduce costs and increase efficiencies across the entire lending program. Finally, HUD would like to see a re-organization of various departments, including a merger of several offices, including those governing Section 8 HAP payments and the RAD program, into one, combined unit.