$830,000 Loan Closed for 20-Unit Apartment Property in Corpus Christi, Texas

On Nov. 8th, Janover Ventures' Brandon Ramineh closed an $830,000 Fannie Mae Small Loan for Serene Shores, a 20-unit apartment property in Corpus Christi, Texas. I sat down with Brandon to talk about the transaction, the Fannie Mae Small Loan program, and what borrowers should understand about the current state of the small-balance multifamily lending market.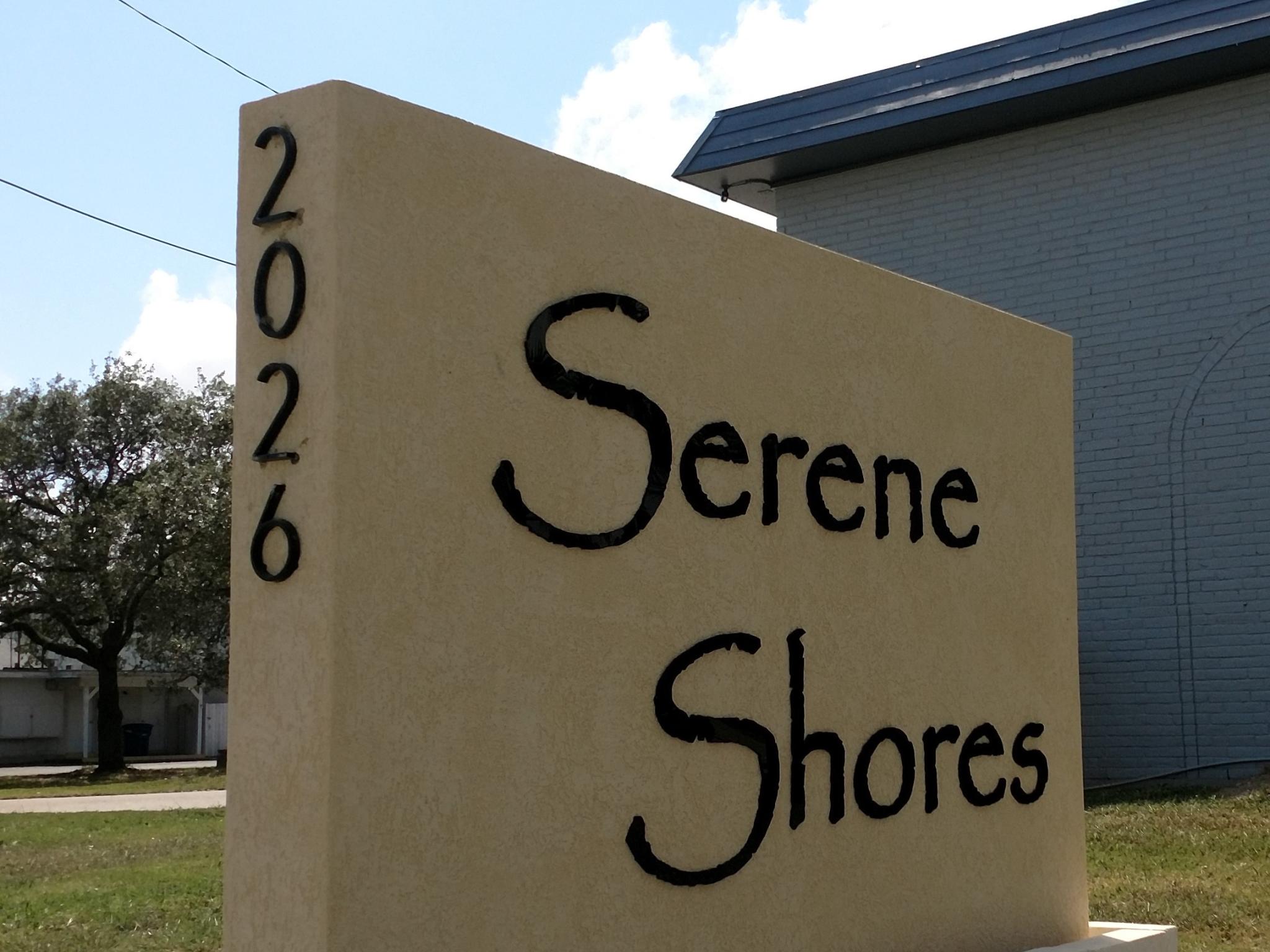 What made this deal special or unique?
This wasn't just our borrower's first agency loan, it was also his first multifamily investment property. In addition, at $830,000, the loan was considered very small. So small, that, in fact, it's currently almost impossible to get a loan of this size through Fannie or Freddie. Our borrower came to us at a very fortunate time, right before Fannie Mae increased their lending limits for 2019. Luckily, we were still able to have this deal approved.
What were the terms and size of the loan?
Although the deal qualified for 80% LTV financing, we were limited based on the borrower's net worth. Fannie Mae and Freddie Mac both require the borrower's net worth to be equivalent to the loan amount. Unfortunately, that capped our loan amount at $820,000. Towards closing, we were able to increase proceeds to $830,000 (only $10,000 shy of hitting 80% LTV). Originally, we had underwritten the deal as a 30-year fixed-rate loan, but due to a rate increase at rate lock, we decided it would be best to go with a 10-year fixed-rate loan. This loan carried a yield maintenance prepayment.
How was the application and approval process for the borrower?
The actual approval process was fairly smooth. There was a little more scrutiny on the management company due to the borrower's lack of experience, however, the property had strong financials, which was a key selling point.
While we were fortunate to get our borrower's loan application approved by Fannie Mae, as I mentioned before, the interest rate increased post-application. When it came time to rate lock, the interest rate was nearly 1% higher than the initial estimate. Therefore (as I also mentioned before), we re-assessed the borrower's situation and decided he would be better off going with a 10-year fixed-rate loan.
What are the benefits of the Fannie Mae Small Loan program for borrowers? Is it a popular program?
Fannie Mae Small Loans are quite popular, particularly among certain types of multifamily borrowers. In regards to small balance loans, Fannie Mae tends to lend more aggressively than  Freddie Mac in smaller markets, such as Corpus Christi, Texas, which makes Fannie Mae financing a particularly attractive option. In addition, unlike most multifamily loan products, Fannie Mae Small Loans permit terms and amortizations up to 30 years. Terms of that length are generally unheard of in regards to multifamily financing, except in the case of HUD/FHA multifamily loans
For those who may not be aware, the most important terms of the program include:

LTVs up to 80%
30-year amortizations
A variety of fixed-rate terms up to 30 years
Interest-only (I/O) options available
Closings between 45-75 days
Non-recourse (with standard bad boy carve-outs)
What else can you tell us about the small balance multifamily lending market? Are there any updates borrowers should know about?
About three months ago, the FHFA (Federal Housing Finance Administration), which oversees Fannie Mae and Freddie Mac, expanded each agencies' loan cap to $100 billion ($200 billion overall) for the next five quarters (Q4 2019 to Q4 2020). This was great news and really addressed the concerns of a lot of people in the industry. A few weeks before that, Fannie and Freddie increased rates and nearly pulled out of the market, which had a lot of people in the industry worried about the future of agency financing.
As we touched on earlier, Freddie Mac can be a great alternative to Fannie Mae, particularly in larger markets, where Freddie tends to offer better rates (particularly for small balance loans). In the last month or two, Freddie has also cut its rates, so potential small-balance borrowers may also want to look into the Freddie Mac Small Balance Loan (SBL) program as an alternative to Fannie Mae. In addition, CMBS and HUD multifamily loans also remain viable options for certain types of small-balance borrowers.