Biproxi Intends to Serve "Middle-Market" Multifamily and Commercial Real Estate Brokers and Buyers  

Biproxi​, a new CRE platform and MLS provider, recently raised $10 million in a seed round lead by Greycroft, an NYC-based private equity firm. Newmark Knight Frank was among the firms that offered funds to the startup; other investors included the National Association of Realtors (NAR) and RPM Ventures.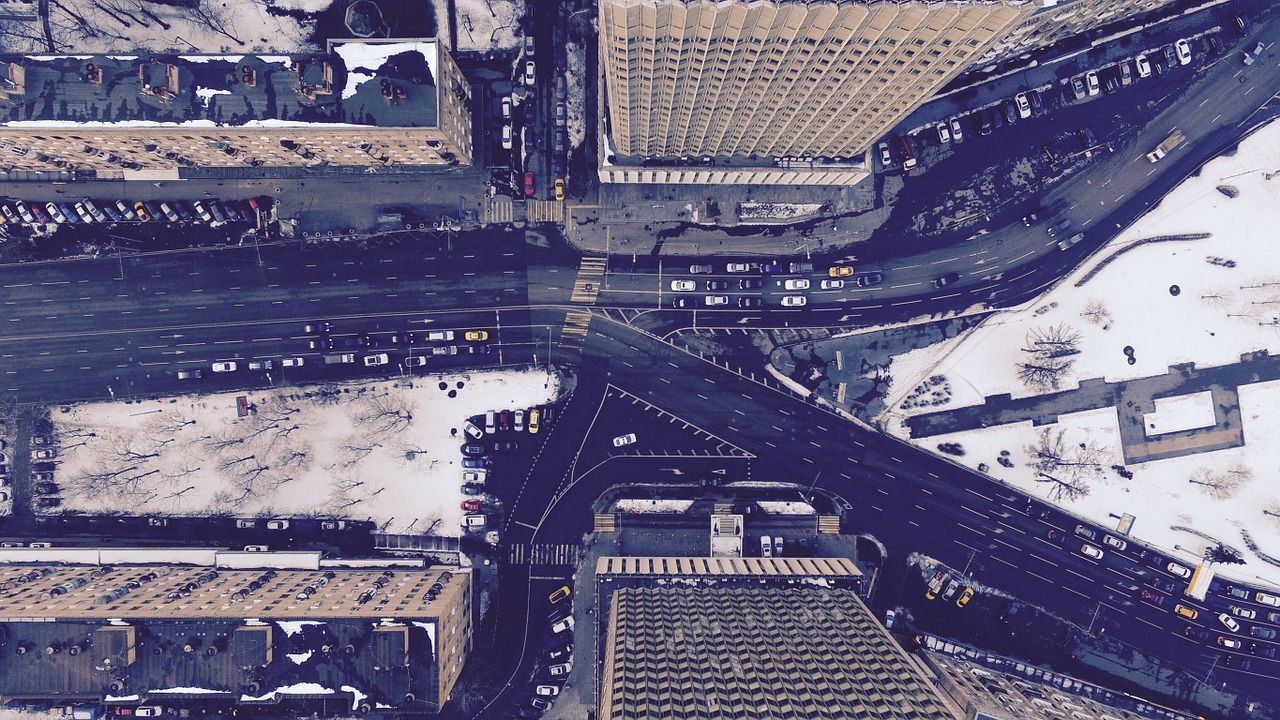 The young company wants to focus on "middle market" multifamily and commercial real estate brokers, buyers, and tenants. In this case, the platform generally seems to be focusing on property sales less than $25 million and leases under 50,000 square feet. As a reported 70-75% of U.S. CRE transaction volume is represented by deals under $25 million, this is a huge (and the thinking seems to go) somewhat untapped market. As part of its drive to provide uniquely valuable services to mid-size CRE investors, the company also launched "Biproximate," an algorithmic service that borrowers can utilize to calculate estimated property values for 32 million off-market properties.
In addition to its sales estimate technology, Biproxi's platform offers a variety of services to buyers, including listings for photographers, aerial drone videographers, image enhancement, virtual staging/floor plans, title searches, engineering services (for Property Condition Assessments), and environmental testing services (for Phase I Environmental Assessments). The company also offers valuation services and sales comparables research, in addition to allowing users to pay to promote their listing. For sellers, Biproxi has created a service called Live Offer, which permits real-time bidding for commercial properties.
Biproxi hopes that its services will help its users compete with larger brokerage firms, particularly because it plans to offer appraisals at around 50% the price of traditional appraisals. As of mid-September, the company's platform had 100,000 listings, with that number expected to rapidly increase over the next few months.