Freddie Mac Multifamily 2019 Midyear Outlook: The Market Is Expected To Stay Strong, With Originations Hitting Record Highs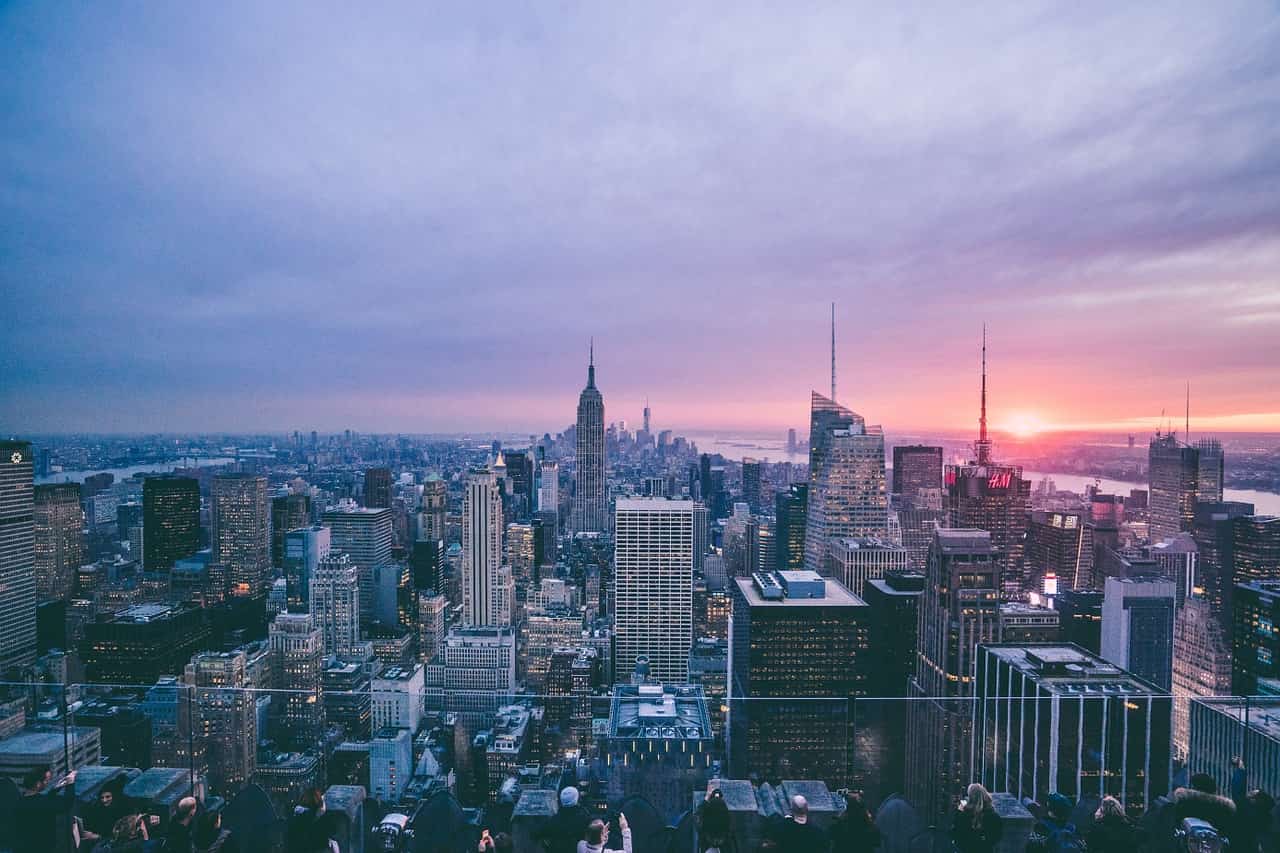 On August 7th, 2019, Freddie Mac released its Multifamily 2019 Midyear Outlook, a report that analyzes the multifamily industry's recent performance and provides a general forecast of where the sector is expected to go in the coming months. Overall, Freddie Mac believes that the multifamily market is currently quite strong, as indicated by its prediction that multifamily loan originations will set a new record in 2019. Some of the most impactful findings included:
While Q1 2019 multifamily market growth was relatively sluggish, Q2 growth sped up, which may lead to continued momentum throughout the rest of the year.
The relatively strong labor market will likely contribute to sustained demand for multifamily properties throughout the remainder of 2019. While adverse economic events can always impact the real estate market, Freddie Mac does not see any specific economic warning signs specifically related to the real estate industry.
Falling interest rates are contributing to increased multifamily origination volume, with Freddie Mac estimating that 2019 originations will set a new record, up 8% to $336 billion. This prediction is due to the fact that U.S. Treasuries have fallen significantly since the beginning of the year (while 10-year Treasuries were around 2.6% in January 2019, they fell to 1.55% as of Friday, August 16th, 2019).
Though the labor market is expected to stay strong, wage growth may not see a corresponding increase, particularly due to the low interest rates discussed earlier.
While absorptions in the second half of 2018 were quite strong, absorptions fell in Q1 2019, likely due to a surge of new units hitting the market. Despite this, absorptions rebounded in Q2 2019, and are likely to stay somewhat strong, at least for the remainder of the year.
Despite the surge of new units hitting the market, housing demand in the U.S. is still exceeding supply. From 2016 to 2019, the number of households in the U.S. grew by 1.4 million per year, while only 1.1 million housing units were added each year (on average)
Cap rates are slowly and steadily decreasing, leading to moderate appreciation among multifamily properties.
Overall, Freddie Mac predicts that the market will remain healthy in future months, and, while new supply may temporarily increase vacancy rates toward the end of 2019, rent growth will continue to stay steady, with about 4% growth expected for the year.
So, What Do Freddie's Conclusions Mean For Investors?
Overall, the Freddie Mac report indicates that now is still a great time to invest in the multifamily market, particularly due to the fact that interest rates are still low and housing demand is still outpacing supply by several hundred thousand units per year. However, as always, investors should take market trends into account when determining how, where, and what to invest in. For instance, it may be a good idea to think twice before investing in Class A multifamily real estate, particularly in areas that already have a glut of it since wages are not expected to grow particularly quickly, and local residents may not be able to afford premium rents. This is especially the case in areas experiencing lower economic growth. Regardless, the report shows that, if most of Freddie's assumptions are accurate, investors and developers can expect clear skies ahead for the remainder of 2019 and into 2020.